Policyholders
This is a frustrating and stressful time for you and we understand that. We also know that our role in the restoration process is to care for the portion of your property that is most dear to you; your personal possessions.
Everyone in our company has been hired and trained with these things in mind, so you can rest assured that you'll be treated with understanding and respect. It's the way we treat each other, it's what motivates us to do an otherwise pretty difficult job, and it's what sets us apart from the competition.
We truly care and it shows.
WE GOT YOUR PACK!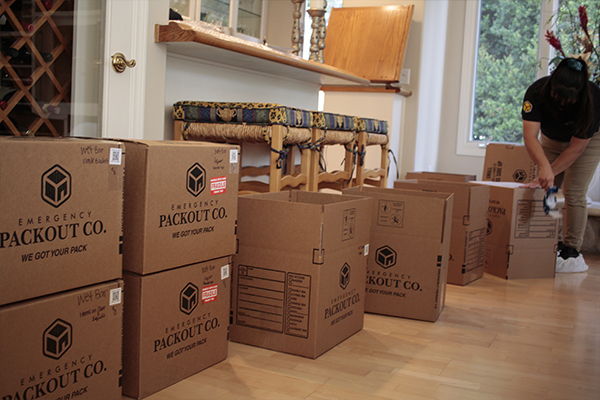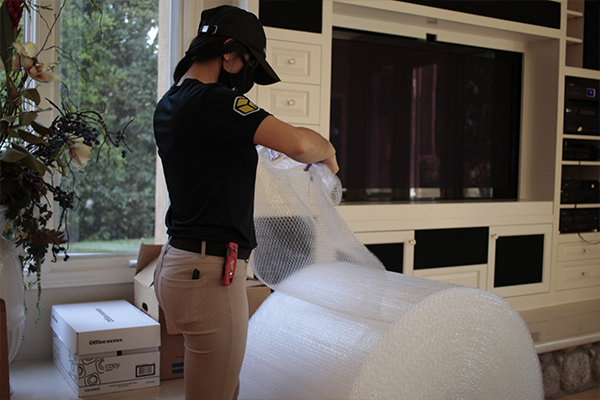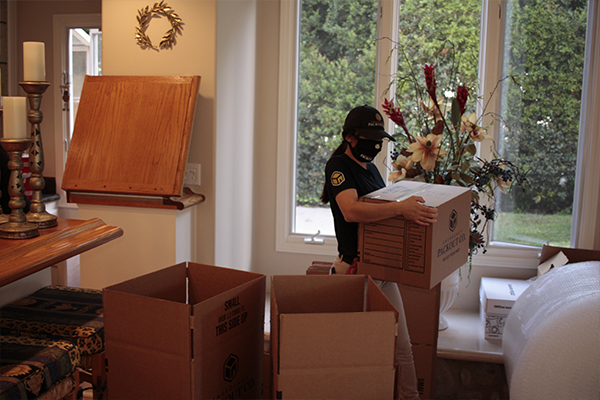 Important Information for Policyholders because "We Got Your Pack"
Educate yourself on your rights and responsibilities. www.uphelp.org • www.insurance.ca.gov
Choose contractors that are licensed with the CSLB, bonded, and insured.
Keep all documents and receipts related to your claim, organized and in a safe place.
Prepare to be active and engaged throughout the process.
We know your personal belongings aren't just "stuff", and you need an advocate to take care of them. That's us.
We are licensed by the State of California and experienced at handling high-value content, such as artwork, electronics, and wine collections.
The restoration process may be lengthy… Breathe. Give us a hug, if we earned it!
Benefits of working with a licensed Contractor
When it comes to hiring any contractor, why should you opt for licensed contractors? Wouldn't you want to entrust the construction and maintenance of your home to someone regulated by law. Getting licensed isn't an easy task and comes with requirements. That's how the Contractors State License Board (CSLB) regulates these businesses ensuring they meet operational and safety standards.
For contractors to get licensed under the CSLB they need to have at least four years of experience, and pass exams pertaining to their trade. These contractors also need to pass a criminal background check, and follow safety regulations. Since licensed contractors are regulated they pay insurance as well as pay taxes.
Additionally, when you hire a licensed contractor any subcontractors they hire also need to be licensed in their respective trade. This ensures that they have the specialized education and experience to uphold a certain standard of services.
Aside from all the obvious benefits, a major reason why it's integral to hire licensed contractors is because your insurance won't cover costs when you hire unlicensed contractors. Meaning you may lose the benefit of insurance covering repairs, injury, and property damage.
Licensed contractors are also required to have a bond. This bond license acts as a liability protection. So, in case contractors are injured working on your property, their respective company will cover the worker's compensation, not you. It also ensures that you are compensated if the contractors fail to deliver what was promised in the agreement.
Licensing is a means of protecting you and your interests.